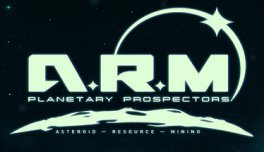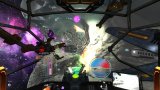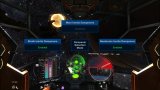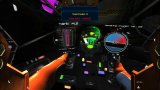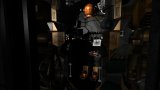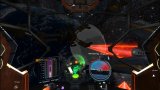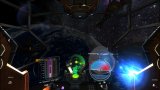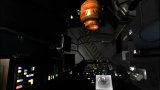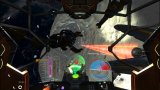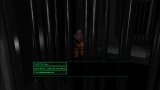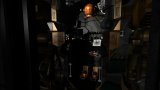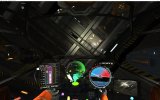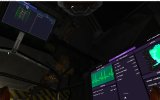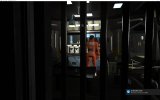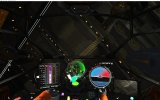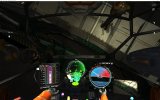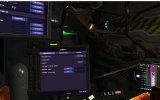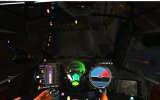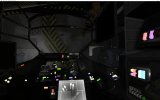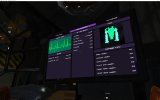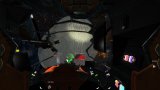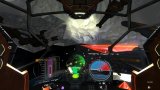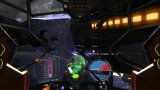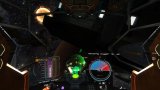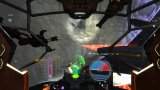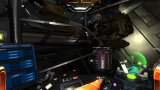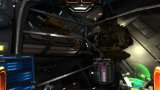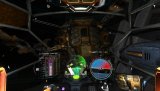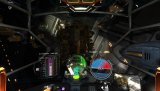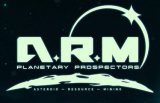 Windows
Early Access: October 1, 2015
Price: $14.99
Escape the asteroid mining prison, while being forced to mine in a MRRM (Mining Repair Rescue Mech). Explore an procedurally generated open world with fully destructible environments governed by Newtonian physics in this psychological space flight sim, survival horror game. Join the Community and help shape Episode one. VR/HOTAS/Gamepad supported

Live the life of ordinary Deep Space Asteroid Miner, that wakes up everyday enslaved to mine asteroids for precious resources and minerals, while being under surveillance and supervision of an advanced alien A.I. controlled mega mining corporation A.R.M.

All while the Andromeda Galaxy is doomed to collide with the Milky Way, is all hope lost. Is there no way to stop it? Can some unlike heroes from different species set aside their differences and utilize each other strengths to endure fate, adapt and overcome destiny. Find a way to escape the mining prison barge, and safe your Family!