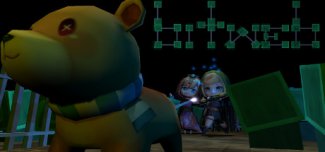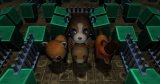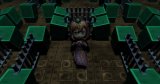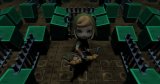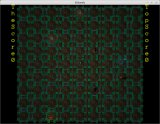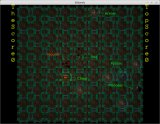 Win/Linux
Addictive, simple gameplay about xoring your way through a maze. You can xor the inner and outer gates surrouding your character with the ones from a cell of your choosing. Hounds will follow you, being bitten will cost points. Use arrows and the invincibility potion to defend yourself.

big credits to Thebluefish for compiling for windows, without that release would not have been possible! http://swiggidy.com/
Also credits to the artists on opengameart.org and the Urho3D engine developers!