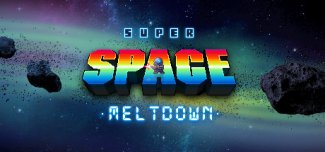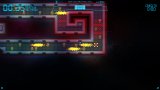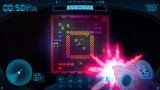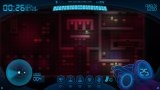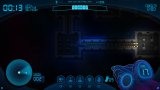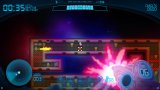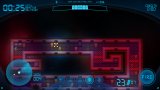 Windows
Released: July 31, 2015
Price: $3.99
Super Space Meltdown - 2D dungeon-crawler. In space!

Humanities largest space station is under attack by mysterious alien invaders. You play as Sgt. Alex Cutter sent into deep space on a lone mission to save the day and annihilate the alien threat. But there's a catch. The presence of these alien invaders seems to have caused the stations reactor to go into meltdown. This means you have 60 seconds to clear each room before the reactor melts down and causes time to loop back on itself, taking you back to the beginning of the game.

Luckily you have your trusty AI companion to help you on your way and in dire times manipulate the reactor to your advantage. If you are defeated, your companion will cause time to loop back on itself to enable Cutter to try and save the day one more time.