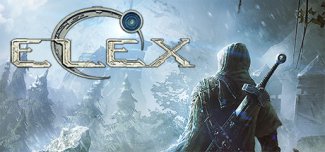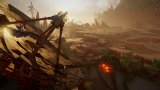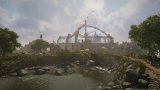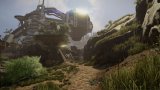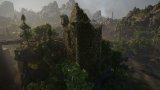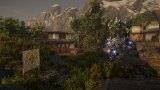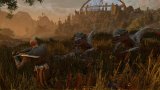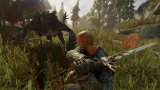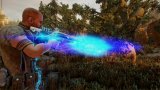 Windows
Released: October 17, 2017
Price: $29.99
ELEX is a handcrafted action role-playing experience from the award-winning creators of the Gothic series, set in a brand new post-apocalyptic Science Fantasy universe that puts players into a huge seamless game world full of original characters, mutated creatures, deep moral choices and powerful action.

7
Unforgivable difficulty, harsh nature, overwhelming number of quests thrown right at the beginning, but freedom to do things as you will. I'm not a hardcore gamer, but I recommend this game since it offers a good amount of fun despite its limitations
No comments found, be the first!