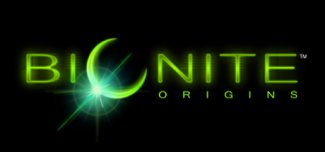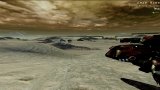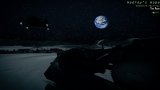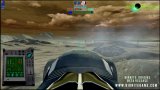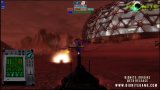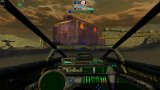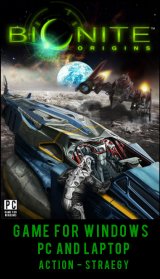 Windows
Early Access: December 24, 2015
Price: $11.99
Bionite: Origins is an Action-Strategy game based on hover tank warfare, set on various planets and moons throughout the solar system. Action-Strategy games are also called "hybrids" because they combine the FPS and RTS elements into the most engaging gaming experience available for the PC. Bionite: Origins integrates the key FPS and RTS elements into one seamless battle experience. Action-Strategy games are the most engaging games to play; because they require strategy to win, AND are fun to play because they include the First Person Shooter experience.

The game includes 3 maps; The Emze Mine (located on Venus), Biodome 24 (located on Mars), and Hadley's Hope (located on the Moon). This release is a single player version against the computer (Skirmish mode) which involves destroying the enemy base before the enemy destroys your base. It is also intended to introduce gamers to the complex command system used in the game. There is a learning curve for Bionite: Origins and requires some time to develop the skills necessary to lead a successful campaign against the enemy. We like to think of the game as "Chess on Steroids". It requires players to understand how to develop successful military strategies while relying on vehicle-driving skills to win and advance in rank.

Bionite: Origins took over 6 years to develop. There is no DLC, all of the content is included in the original release. All future releases of the game are free to people that already have a purchased copy of the game. When the Full Version of the game is released on Steam, everyone that purchased a copy of the game in Early Access will get the Fulll Version at no cost. This includes the Multiplayer version, all of the turn based missions, new content, expanded game elements, the works!