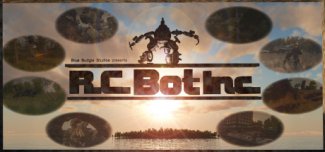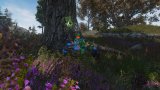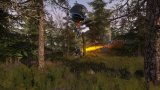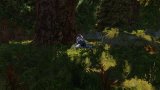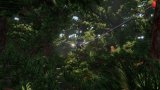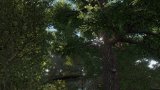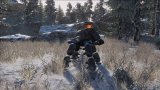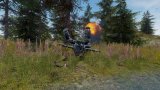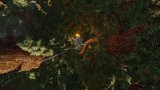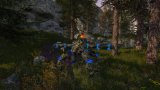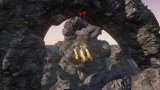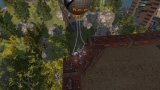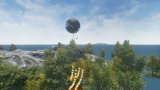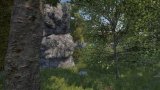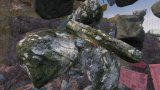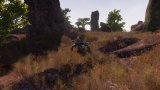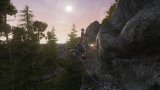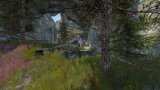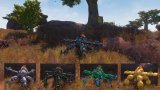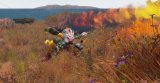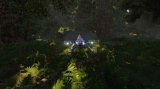 Windows
Released: July 29, 2016
Price: $4.99
R.C. Bot Inc. presents an entirely new gameplay technique that mirrors real life motion. All gameplay input is used to control Nvidia PhysX interactions such as forces, impulses and joint motors, things that exist in real life, and the entire game is animation and scripting free. This way of handling gameplay makes sure no game session is like the one before and that the player can feel like playing with real machines because of the realistic interaction with the environment.

Energy and Money: Iridium. The race has begun!
Set foot into the Iridium business and retrieve all High Energy Iridium Targets by hiring the one and only company in the Remote Location Target Recovery (RLTR) business: R.C. Bot Inc. Jump on your Airship and bring the R-Team to distant islands, where they can do what they can do best: parachute down and get the job done!