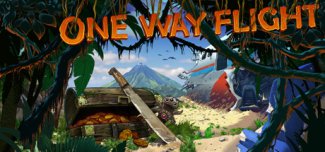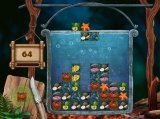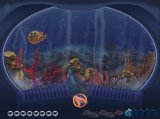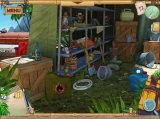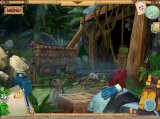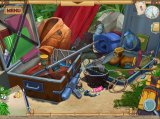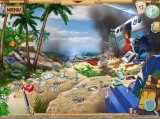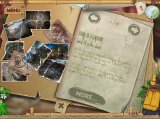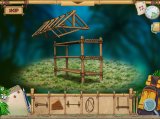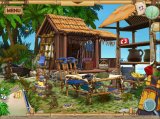 Windows
Released: April 22, 2016
Price: $4.99
You are trying to survive alone on an uninhabited island after a mystical
air crash. First of all, you gather the remaining stuff and wait for the
rescuers. After several days of waiting in vain you begin an exploration of
the are, building a shelter, and gathering food. At the same time, you try
to uncover the mystery of the island and understand the reasons for the air
crash.