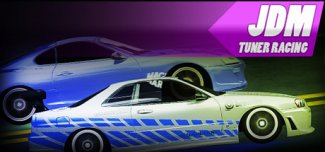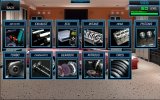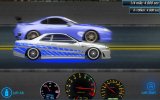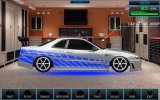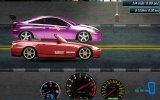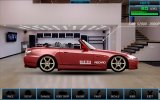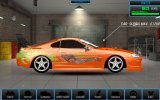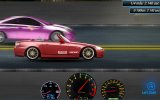 Windows
Released: June 7, 2016
Price: $0.99
The game is a 2D simulation of drag racing.
It has a very realistic 2D physics, the car's realistic behavior and unpredictable opponent!
The game has an opportunity to upgrade your car to the full!
You can set the visual details to your car, putting a body kit or rear wing you improves the aerodynamics of your car!