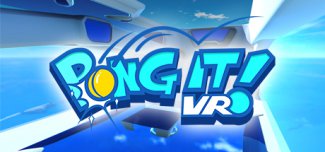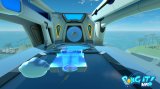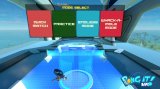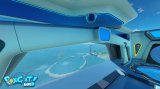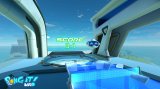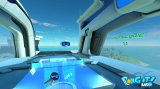 Windows
Early Access: September 19, 2016
Price: $4.99
Pong It! in Virtual Reality!

Play a game of Ping Pong with your friends in Virtual Reality!
Shape your skills in Training Mode or engage in a scored match against the A.I. Beat your own record and those of others in our Endless Mode or test your reaction speed and accuracy in our all-new Whack-a-Mole Mode!
No matter if you are a Ping Pong newbie or an expert that wants to train at home, Pong It! VR will bring you to the next level!
Come join us in the world of VR, where nothing is impossible!