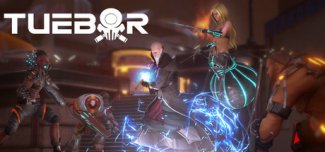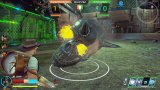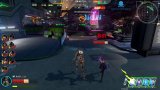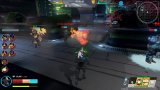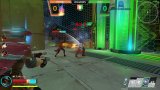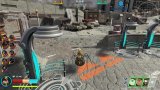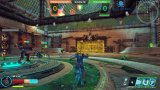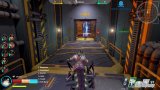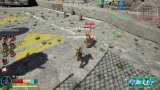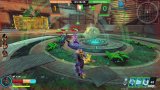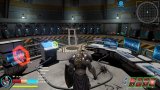 Windows
Early Access: April 1, 2017
Price: $1.24 (75% off)
Tuebor is an exciting 3rd person hero arena fighter set in the year 7235.
Biomech, Mutates, Psionics, and The Pure battle in epic 6-16 player PvP, PvE Co-op, and PvEvP battles.
The game is a fresh new take on combined genre's such as MMO, TPS, MOBA, and RPG.
Level up your hero in cool new skins, backpacks, and goggles to outwit, outplay, and out-destroy your opponent.
Tuebor is an amazingly fun, and very beautiful action hero game.