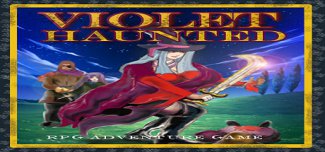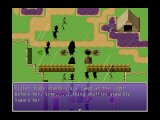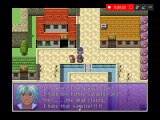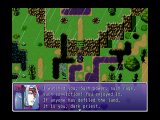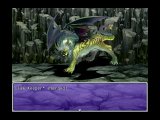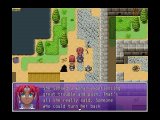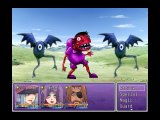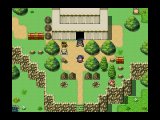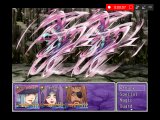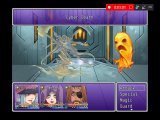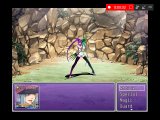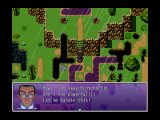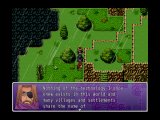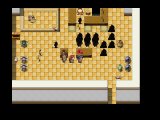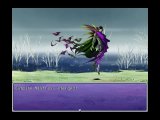 Windows
Released: October 21, 2016
Price: $0.99
Steam Release October 21, 2016!

Classic JRPG style action with turn based combat. Figure out how to stop an army of darkness despite wielding dark powers yourself.
Use the enemies' abilities against them to gain the upper hand. Your small group of unlikely companions will need to use every tool at their
disposal to triumph over evil, but even then, will it be enough?