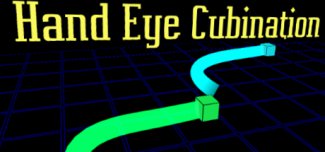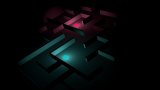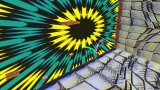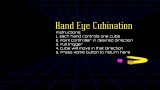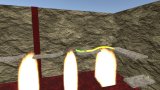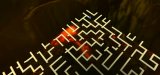 Windows
Released: December 1, 2016
Price: $3.99
Are you after a new VR experience?
Come try Hand Eye Cubination!
Your job is to guide two cubes through a series of challenging levels with nothing more than your perception of where your flailing limbs are pointing!
With no visual clues to assist, you will rely 100% on your human senses to get you through!
Check out the store for more info!