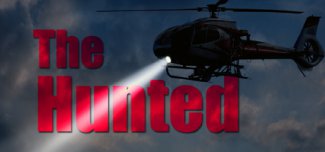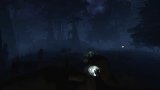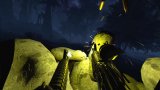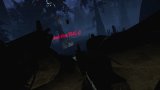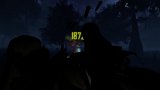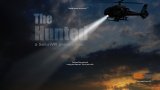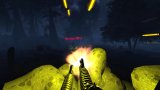 Windows
Early Access: April 10, 2017
Price: $5.99
The Fugitive, Rambo and X-Files come together in this homage to the classic arcade gun games from Namco (Time Crisis) and Sega (House of the Dead).
Atmospheric and immersive with full on fire fights, an 'on the rails' story, shoot, duck to take cover, reload, raise hell!
Built exclusively for VR.