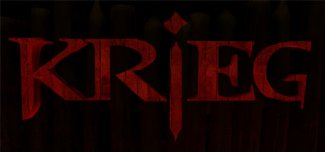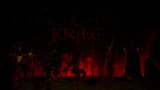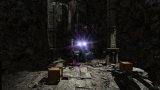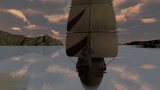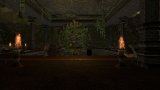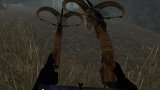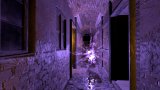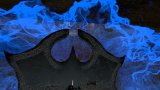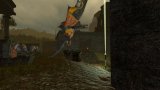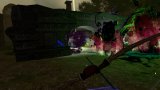 Windows
Released: September 22, 2017
Built from the ground up for VR, Krieg is a team-based fantasy multiplayer competitive game.
Thrown into the middle of a war between The King's Army and The Ancients, only the strongest will survive. This war of epic mercenaries and guardians will decide the fate of the realm.

Artificial locomotion has the ability to bring the most competitive experience possible for VR only titles. We fully embraced this and understand this might not be for everyone. Because of this Krieg will always have a free demo so there's no risk to try it.