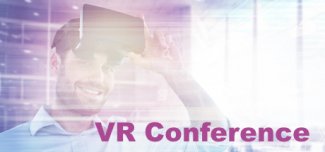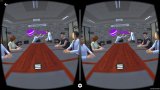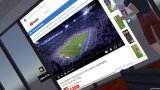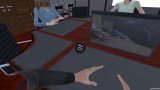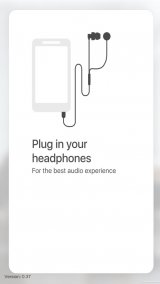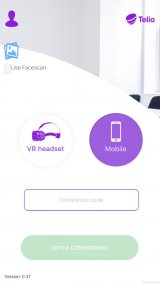 Windows
Released: October 13, 2017
Feel the presence, be there with your colleagues, communicating. See them present and impress you. Feel like drawing, walk up to the whiteboard and share your ideas.
This is a VR Conference solution where you can communicate in a new way. Visit new places together. Share agenda. Share 3D-objects.
Supports Vive, Oculus, iOS and Android.