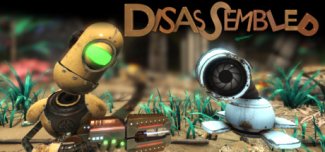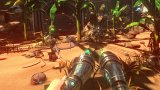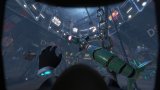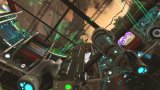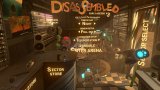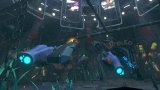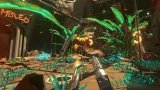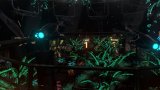 Windows
Released: August 31, 2017
Price: $5.99
Enter a new breed of wave based shooter.
Disassembled - The futuristic game show where you will
start from the bottom and work your way up the celebrity ranks by surviving an onslaught of carnage against wacky bots.

Travel from sector to sector earning in game currency from every show to improve your arsenal and defenses, from minions that fight for you to full automated turrets.