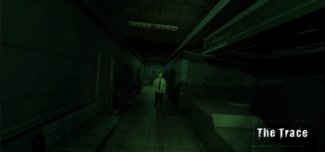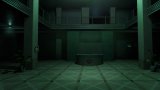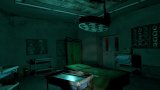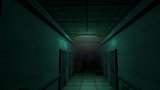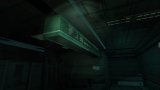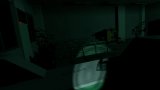 Windows
Released: October 18, 2017
Price: $9.99
Matthew is a less successful private detective, trying to make his career take off.
One day, he took a child kidnapping case. However, as he continues to investigate, but found that a terrible fact is gradually surfaced, and will be able to expose a group of ongoing appalling experiments.
But is this the whole picture of things? Does he really know the truth?
Under the surface, things may be hidden behind a conspiracy ...