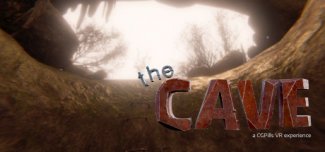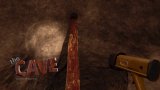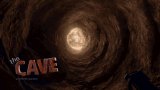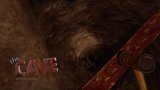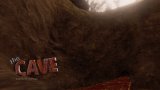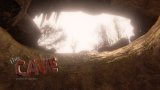 Windows
Released: October 19, 2017
Price: $1.99
A VR experience that will put yourself in a situation you wouldn't want to be in real life. Feel yourself inside a dangerous cave and try to walk through the only possible exit.
A short and really thrilling experience that will test your vertigo and claustrophobia. Enjoy the views while you can with the only tool you have: a spotlight.
Be brave and get into The Cave!
Specially designed also for arcade saloons, this experience will make the difference.