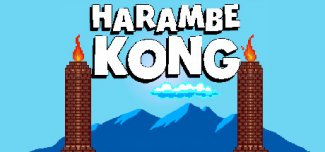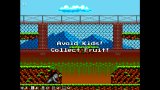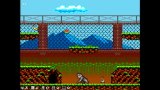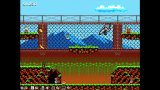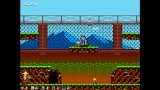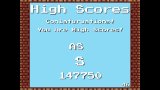 Win/Mac/Linux
The arcade smash hit lands on Steam!

In this pixelated remake of the Cincinnatti Zoo tragedy, you play as Harambe, the silverback gorilla. You must navigate through your cage to avoid kids, collect fruit and find easter eggs.
As the days pass, the number of kids increase, making the game more difficult, touch a kid and it's instant death for Harambe.

Survive as long as possible to see your name on the High Scores.