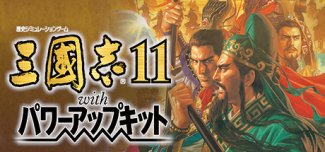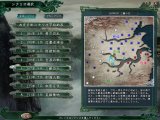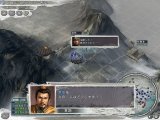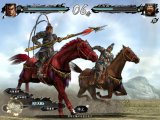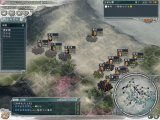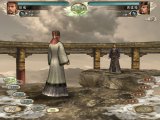 Windows
Released: January 16, 2018
Price: $39.99
"Romance of the Three Kingdoms 11 with Power Up Kit" is an expanded version of "Romance of the Three Kingdoms 11," which was released in 2006 as the 11th game in the series.
The grand battles that shaped the course of Chinese history are shown in 3D space!
In Administration, players freely develop cities. In Battle, players experience intellectual battles using strategies and traps. Duels have evolved into quick paced challenges shown in impressive 3D. In addition, the Power Up Kit adds new scenarios and events, a "Final Battle mode," the "Absorb/Merge system," the "Research skills system," and an "Officer/Base editor."