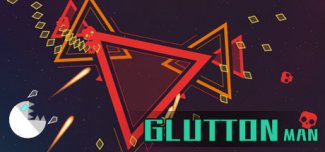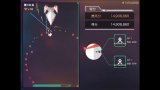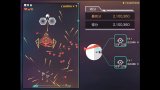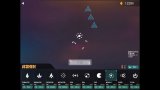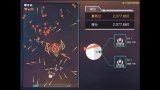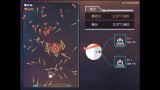 Windows
Released: February 19, 2018
Price: $1.99
A minimalist style, flying barrage game. The glutton played by the player is almost invincible when facing enemies. It can not only ignore the majority of attack,but also swallow the enemy's
bullets to strengthen itself. But this does not mean that players can crush everything. The enemies and dense barrage from all directions are still a great challenge. Those powerful
BOSS will also try to assault your back or two sides. Come to show us your subtle operation!