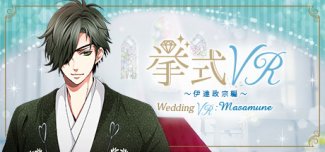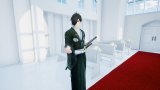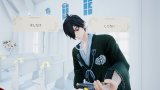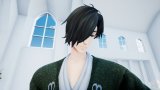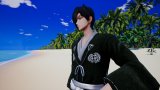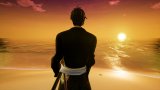 Windows
Released: March 8, 2018
Price: $7.99
The happy-full VR experience comes to Oculus Rift!
This much-talked-about VR experience is now playable in the palm of your hand!


Feel as if he's right in front of you!
The groom, Date Masamune, is waiting you in the church.
It feels as if you could reach out and touch him... Experience the world of "Samurai Love Ballad" like never before!