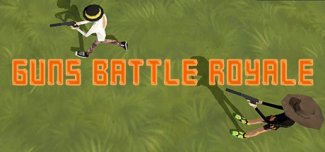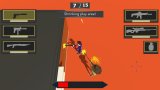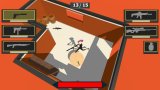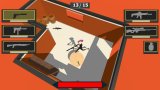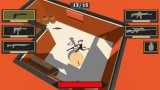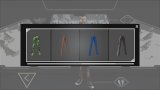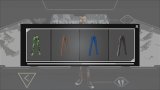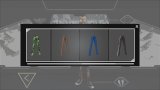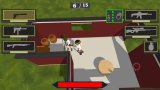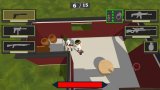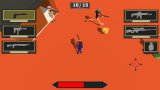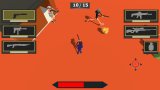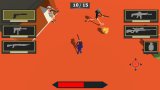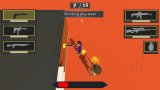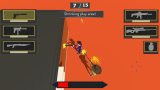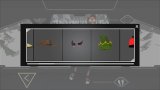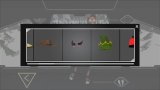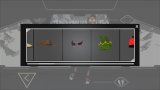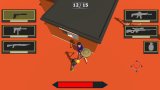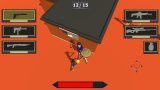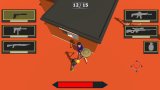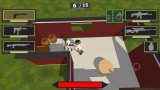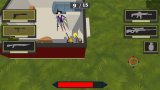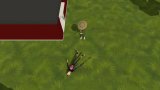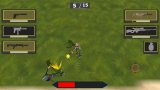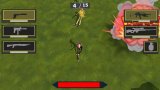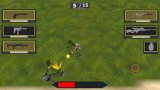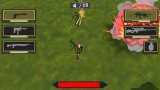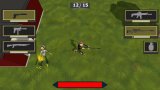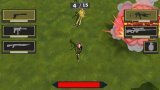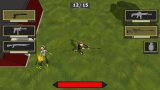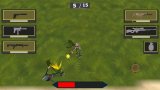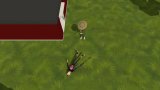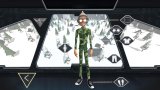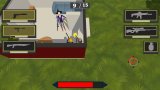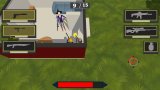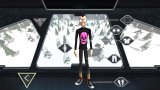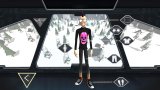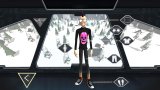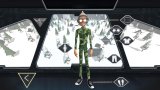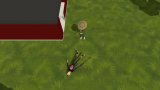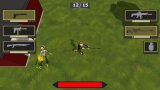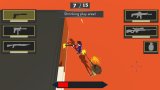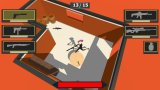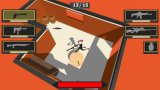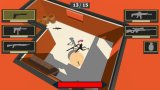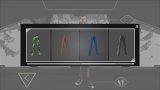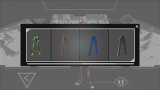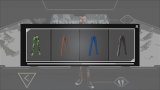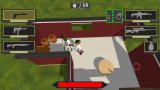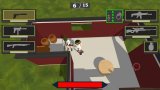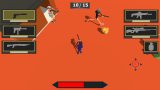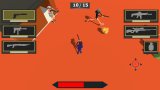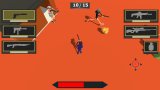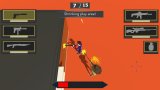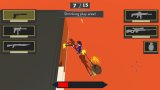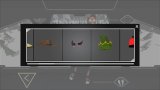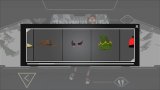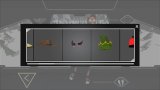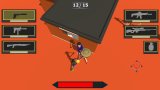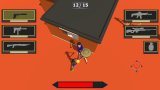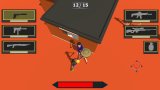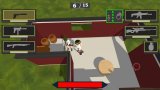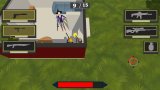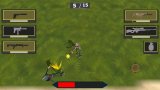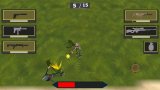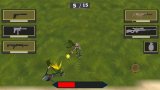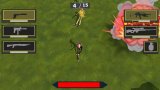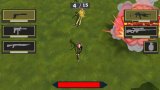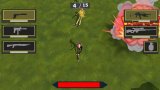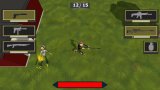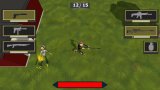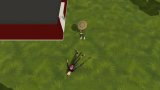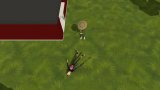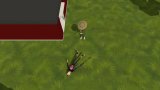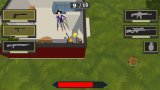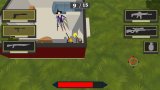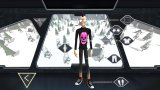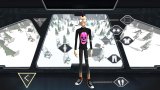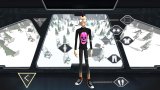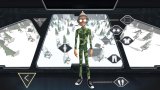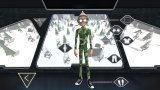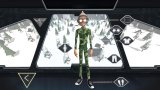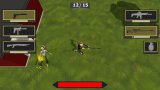 Win/Mac
Released: May 11, 2018
Price: $11.99
Start and search for gears and weapons! Get the better tactics against your opponents. Be the last one to stay on.

This a survival shooter game, where you fight in several open arenas! You can customise your outfit to make it even more unique and funny!

Compete with others to collect the hidden weapons and grenades. Shoot all your opponents so that only you can stay. Get the better results and be the best! You can choose which point of the arena you are going to start.