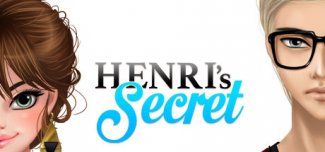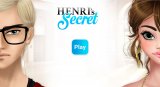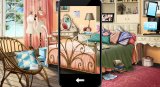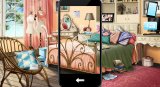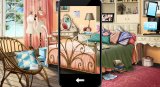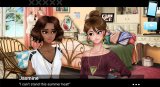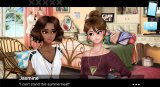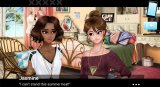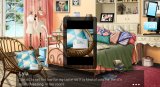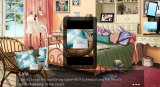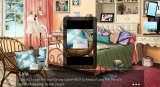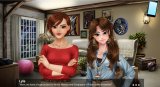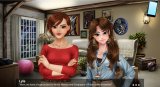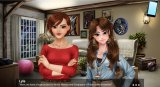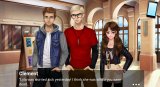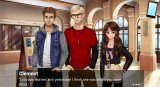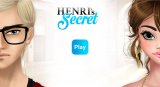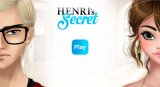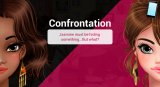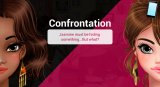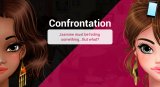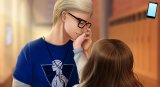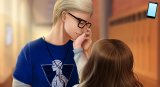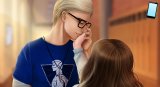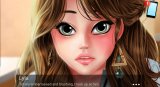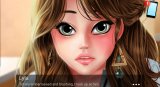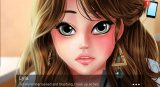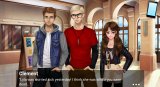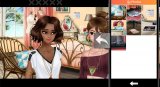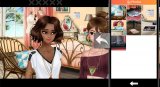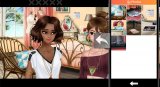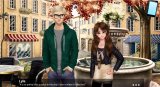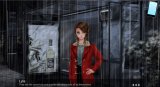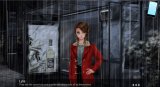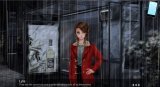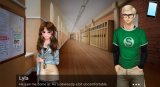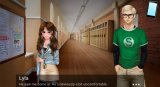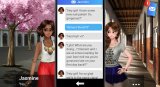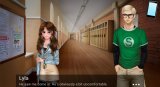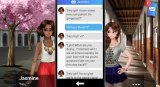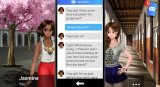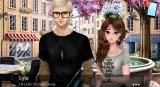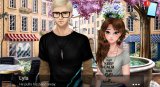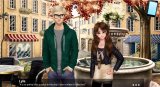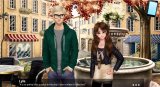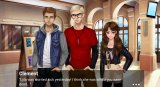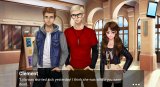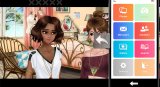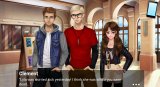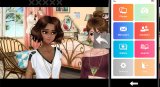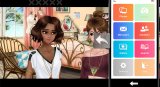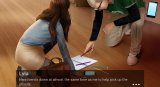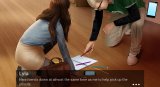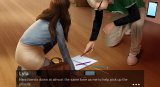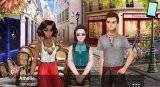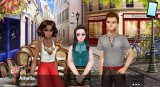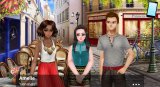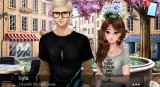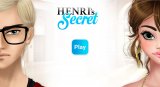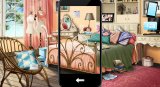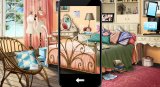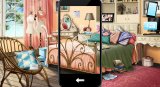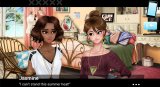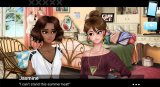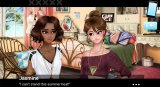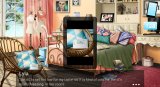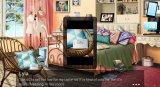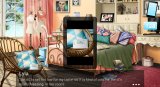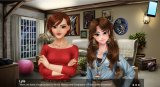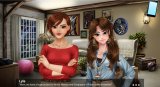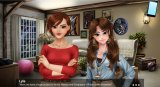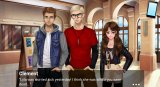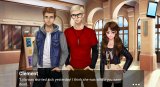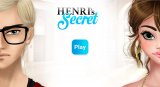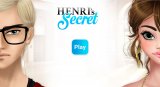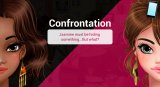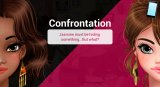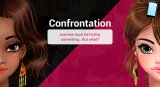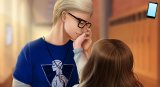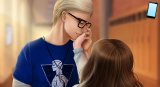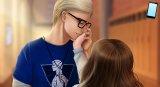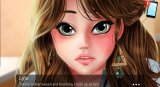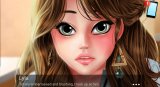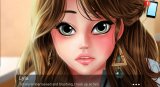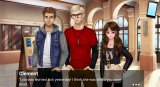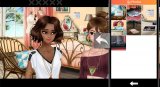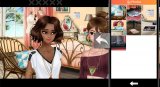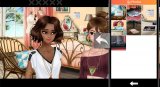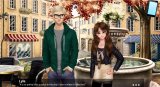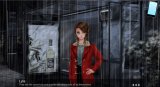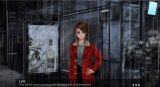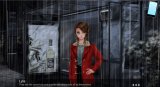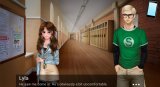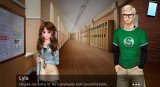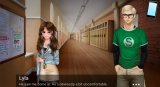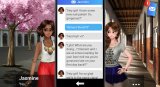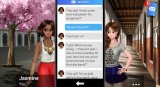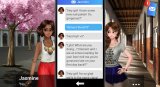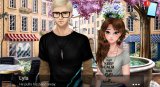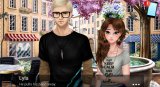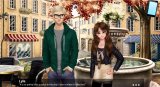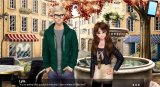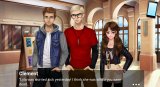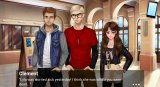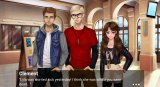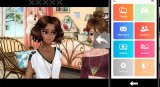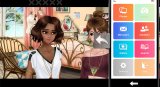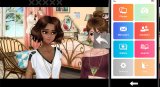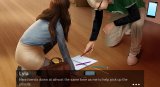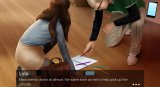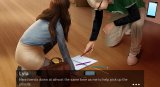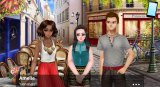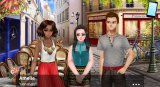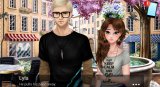 Windows
Released: July 11, 2018
Price: $29.99
Incarnate Lyla in this Visual Novel whose last highschool year will be full of surprises, mysteries to solve, friendship and most importantly love.
This year, a new student has arrived at Lyla's highschool: Henri, who looks like and has the attitude of a top student.
Lyla is beautiful and popular, Henri is reserved and almost unpleasant.
Nevertheless, the attraction makes its way to these two high schoolers who couldn't be more opposite.
Live this romance with Lyla in a rich scenario full of twists and turns, where love, friendship, humor, mystery and investigation are intertwined.
The mystery that surrounds Henri hides a secret... But... Will love resist to this secret?