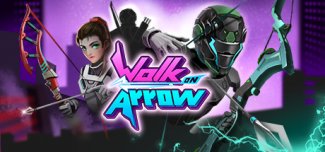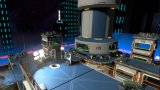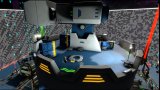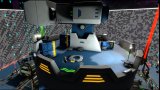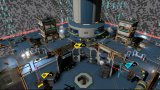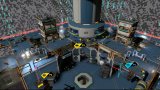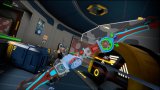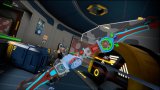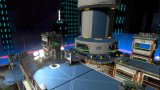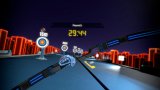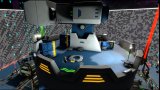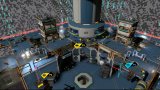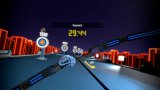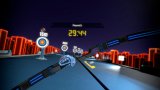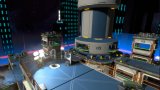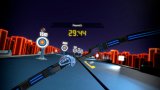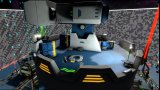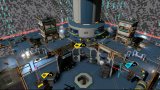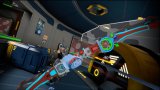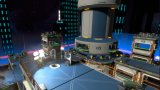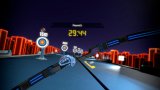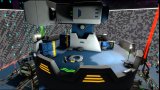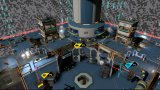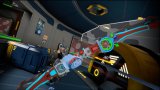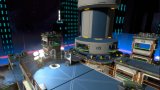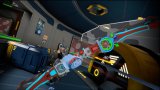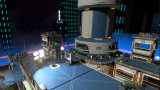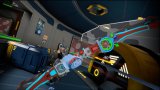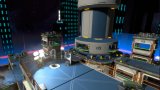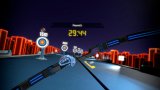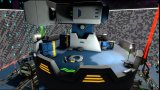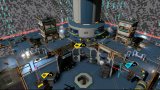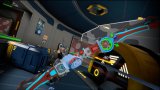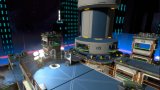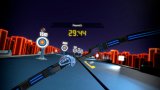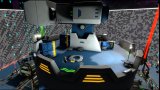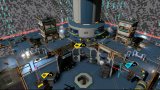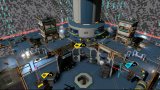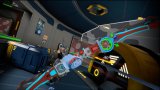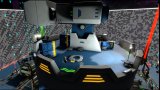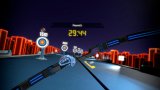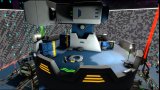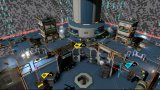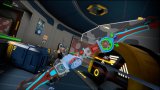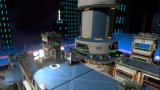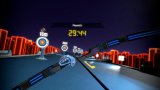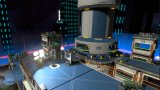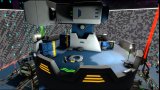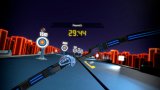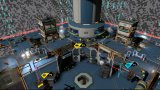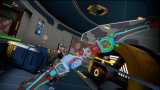 Windows
Released: July 27, 2018
Price: $10.99
Walk on Arrow takes place in a cyber-punk landscape in the space colony far from earth.
In the near future, human start its space colony project and with the expansion of human colonies, there comes a war between human and aliens.
As preparing for the war, a training project is launched. It is called "Walk on Arrow" and it challenges 10 participants to survive the radiation and fight to the death.