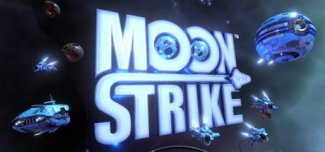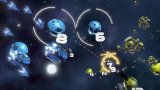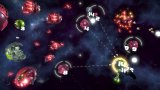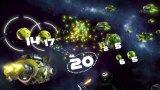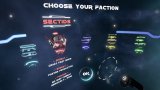 Windows
Released: August 2, 2018
Price: $9.99
Colossal, deep space, fleet scale conquest in miniature!

MoonStrike is a boiled down realtime strategy game, built for both Vive and Oculus Touch controllers (controllers required). Take over planets as fast as possible, build ships, and take over the galaxy!

If you can drag and drop a folder, you can play MoonStrike I mean, badly but still!