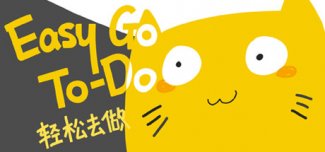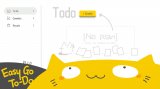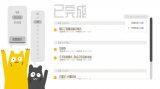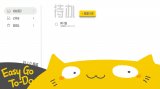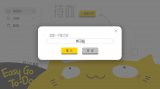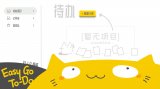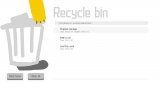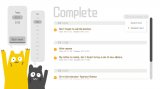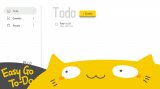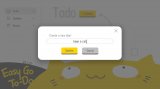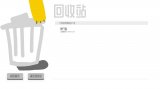 Windows
Write down what you want to do and then finish it~
it's that simple!
EasyGoTodo is a to-do list software that helps you remember what you need to do.
Write down the things you want to do so that these things will not go around in your brain all the time.
When you go to drink a cup of coffee and come back, just look at the to-do list and you will soon understand what to do next.