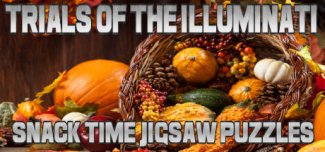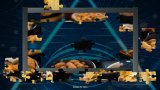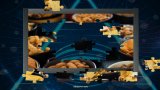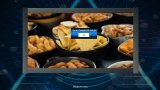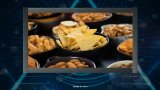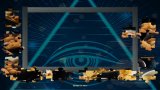 Windows
Released: September 26, 2018
Trials of the Illuminati: Snack Time Jigsaw Puzzles is series of jigsaw puzzles for a casual relaxing time. Game features 42 piece, 150 piece, and 351 piece puzzle varieties. Two extra modes also exist for each of the piece counts. Illuminati Rank 1 takes half the pieces away from top, bottom, left, or right. Illuminati Rank 2 randomly takes half the pieces placing one piece for every two pieces you place. Both ranks auto complete after your available pieces are placed. This can increase or decrease the difficulty of the puzzles.

Twelve different jigsaws of varied delicious snacks. Progress is saved in the event you have to stop playing.

A calm and relaxing experience with hours of entertainment!