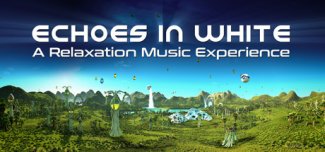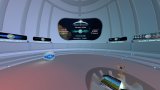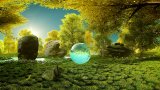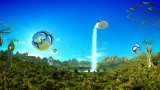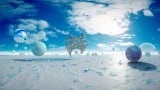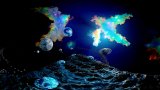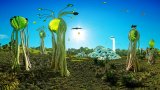 Windows
Released: October 15, 2018
Price: $7.99
Echoes in White - a Relaxation Music Experience from MAGIC HORIZONS

Escape from the "mental hamster wheel" and leave behind every day stress.
Dive into the fantastic visual worlds of Space and the Green Oasis combined with magic binaural electronic and world ethno music.

Relax inside the interactive Particle Labs where you can completely let go mentally, watch the bonus video or enjoy the Audio Dome.

Echoes in White - pure wellness for your soul designed by international artists. Enjoy!