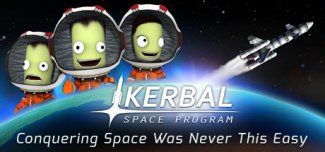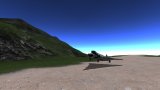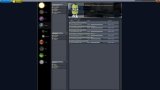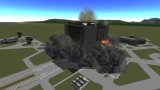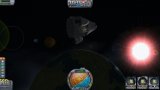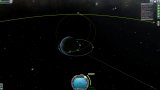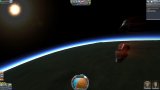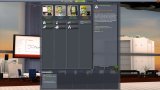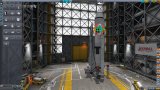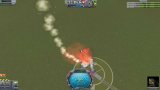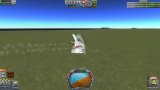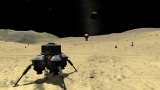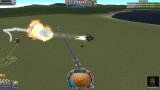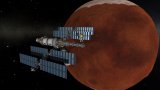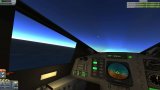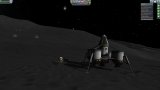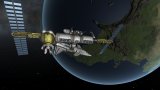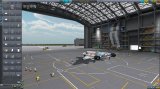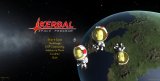 Win/Mac/Linux
Released: April 27, 2015
Price: $39.99
Kerbal Space Program 1.3: "Away with words" is now available.

Version 1.3 includes the total localization of Kerbal Space Program in four more languages: Japanese, Simplified Chinese, Russian and Spanish. Additionally, the official mod Asteroid Day is now fully integrated together with the new Ambient Light Adjustment feature.

Conquering Space Was Never This Easy!