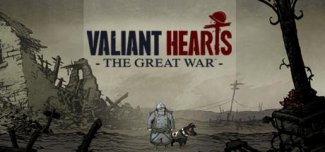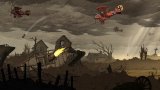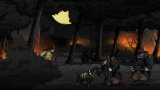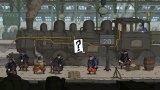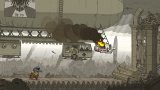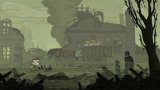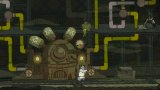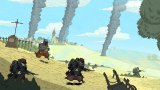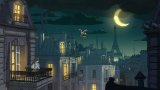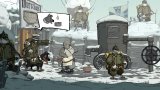 Windows
Released: June 25, 2014
Price: $14.99
Valiant Hearts : The Great War is the story of 4 crossed destinies and a broken love in a world torn apart.
Dive into a 2D animated comic book adventure, mixing exploration, action and puzzles.
Lost in the middle of the trenches, play as each of the 4 strangers, relive the War and help a young German soldier find his love.