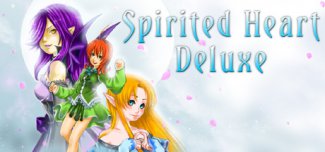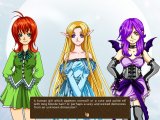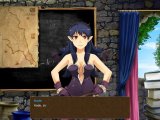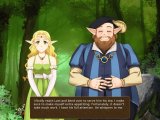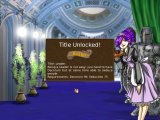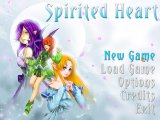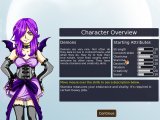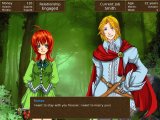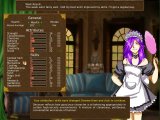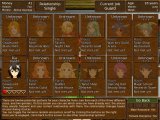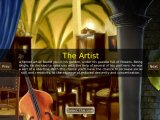 Win/Mac/Linux
Released: May 29, 2014
Price: $19.99
Spirited Heart is a fantasy life simulation game.
Create your fantasy alter ego choosing between an apparently normal human, a cute elf and a wicked demoness.
Once the game start you'll be able to run your life in a virtual fantasy world: choose a job from the 20 different ones available, raise your stats, play random event and maybe even find romance!