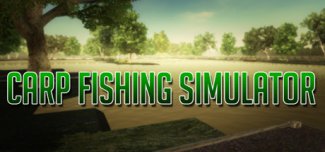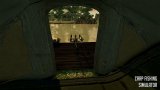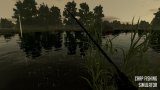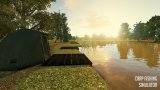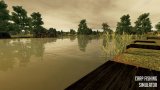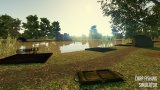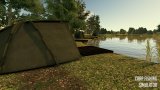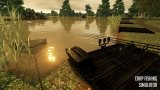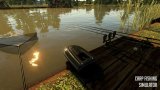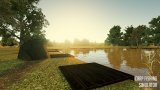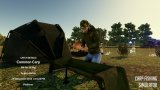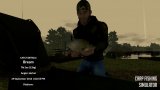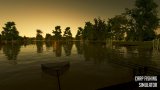 Windows
Early Access: April 28, 2015
Price: $12.99
Carp Fishing Simulator is the most advanced, authentic fishing experience on the market.

•Fish from any peg on 5 venues containing Mirror Carp, Common Carp, Grass Carp, Ghost Koi,Tench, Bream, Catfish, Sturgeon, Perch, Pike & Zander.
•Use up to 3 rods, a Spod rod, Marker rod and bait Boat.
•Earn coins by catching fish. Use the coins to purchase new tackle & unlock new venues.
•Real Time of day - Real accurate Time of day or night.
•Real Dynamic weather - Changeable weather conditions taken from the real world location of the venues.
•Seasons - Depending on the month you fish, you'll see seasonal changes which also affect the water/air temperature.
•Full character customisation (COMING SOON) - Don't just choose a character, make your own!
•Real AI - Fish are all completely controlled by complex AI, They are released in to the lake and do their own thing. No behaviour is pre-programmed.