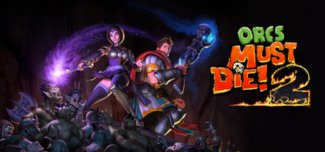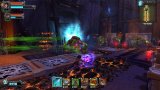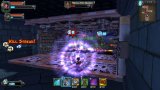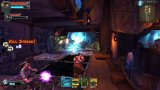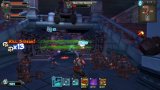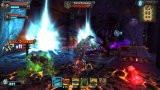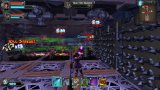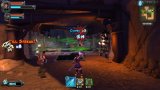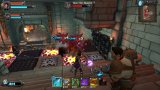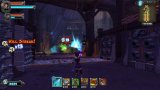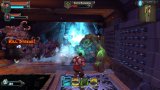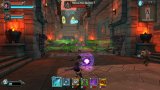 Windows
Released: July 30, 2012
Price: $14.99
You've tossed, burned and sliced them by the thousands - now orcs must die more than ever before! Grab a friend and slay orcs in untold numbers in this sequel to the 2011 AIAS Strategy Game of the Year from Robot Entertainment.

19
They added co-op, but lost some of the humor that made
Orcs Must Die!
so fun. Similar gameplay, with more expansive levels to challenge two players.