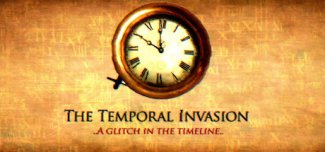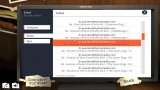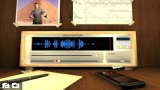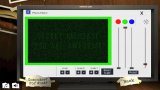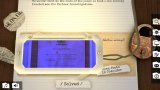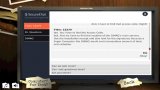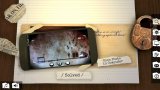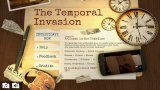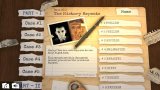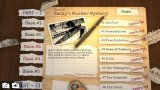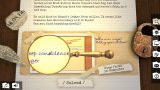 Win/Mac/Linux
Released: July 4, 2016
Price: $6.99
EXPERIENCE this Story-Driven Mystery Game that blends Your Real Life with Science Fiction as it explores the Dark Limits of Conspiracy, Alternate History, The Supernatural and Fringe Science.

3
This game was truly fun - alas it suddenly stops as it was (possibly still is) unfinished. The developer promised to fix, more then a year later I've given up hope. Which is a pity, because the first half was a fun and unique experience.
No comments found, be the first!