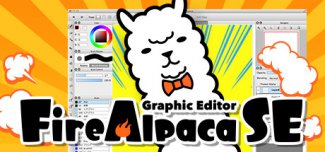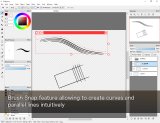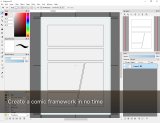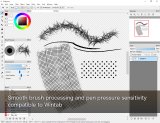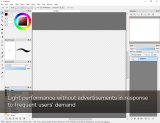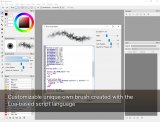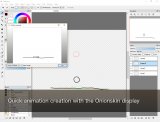 Windows
Released: May 22, 2016
Price: $39.99
FireAlpaca SE is the exclusive paint software to Windows operating system that is widely suitable for beginners to advanced users.
We removed all the advertisements from FireAlpaca freeware version, that enables the faster performance and more stable environment.
FireAlpacaSE is equipped with various unique features, such as the program-controllable brush processing system (brush script function), 1bit/ 8bit layer to reduce memory consumption, Onion Skin feature to create an animation instantly, and more.