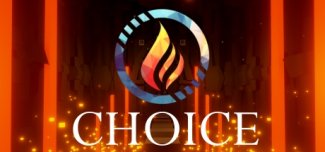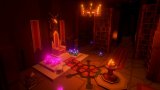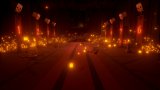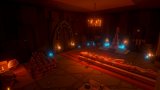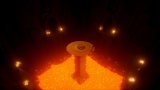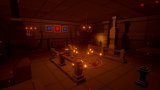 Windows
Released: November 15, 2017
Price: $0.49 (51% off)

Hardcore first-person game.
•You're going to die at every step.
•There are no checkpoints and mercy.
•Only suffering and pain.

19
Essentially a rage platformer in first-person. You die, restart, try to find the button you missed or avoid the trap you stepped into, performing the exact same sequence of actions over and over, getting a little further each time.

Most traps are visible if you know what you're looking for, although you can't always avoid them. Sometimes the hitboxes are inexplicably large and maul you when you try to dodge. Not a huge issue, just means you missed a switch, but trying to figure out a puzzle in that sort of deadly environment can sometimes be frustrating and time consuming.