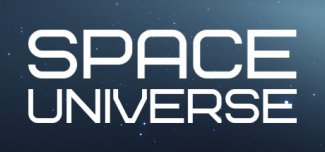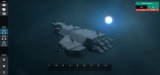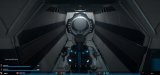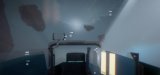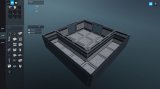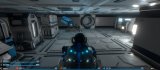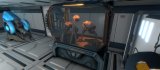 Windows
Early Access: June 15, 2016
Price: $14.99
Space Universe take part in a vast procedurally generated Universe. Players will realize their ambitions and ideas, therefore developing and moving ahead on the way into the Universe.
In Space Universe, you will have a full freedom of action: you can destroy everything in your way, investigate space bodies, extract valuable materials, build ships / stations and many other activities!
In Space Universe, you aren't playing the superhero who is urged to rescue the Universe from an inevitable accident. You differ in no respect from the others, and in fact start out weaker than them. Only by training and gaining experience and intellect will you learn to survive and become stronger.