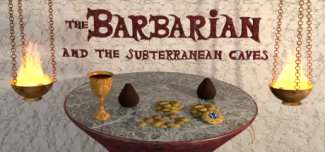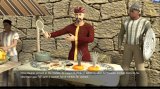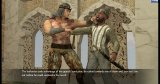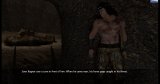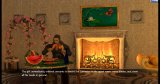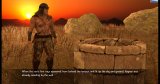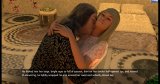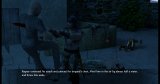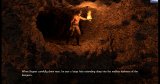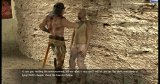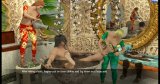 Win/Mac/Linux
Released: February 9, 2017
Price: $4.99
The Barbarian and the Subterranean Caves is an adventure visual novel about the heroic feats of the intrepid warrior Ragnar.

Now you can become the famed adventurer Ragnar and bravely seek out all-new original adventures in this exciting game.

Delve into the mysteries of the caves and discover what lies in waiting below. Ready your sword: you will investigate sprawling, far-reaching webs of intrigues and unmask the cunning evildoer who stands in your way.