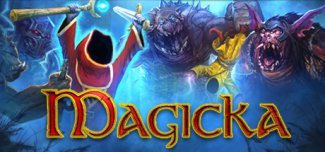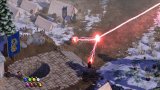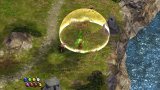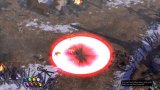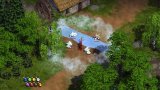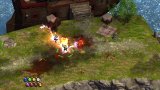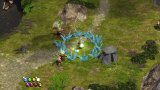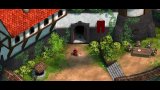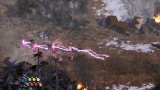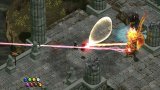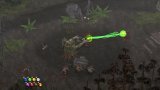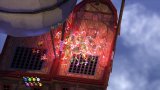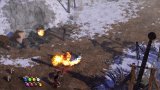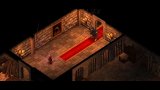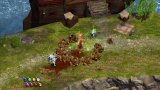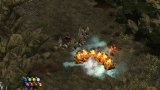 Windows
Released: January 25, 2011
Price: $9.99
Magicka is a satirical action-adventure game set in a rich fantasy world based on Norse mythology. The player assumes the role of a wizard from a sacred order tasked with stopping an evil sorcerer who has thrown the world into turmoil, his foul creations besieging the forces of good.
Players will be able to combine the elements to cast spells, wreaking havoc and devastation on the minions of darkness. They will also be able to team up with friends and fight their way through the campaign, or test their skills in the magickal arts through other challenging modes.
In Magicka, up to four players take on a grand adventure to save their world from certain doom using a fully dynamic spell system. The adventure mode takes the players across three different levels, ranging from the lush forests of mountain valleys to the frozen halls of the Mountain King where wits and creative thinking are the keys to victory.

16
Fun, humorous, and frantic. Almost too much so; there are so many explosions and elemental effects everywhere that it's easy to get lost. Made up for by the responsiveness of the controls and the variety of spells. Best played with friends.

19
The casting system is reasonably intuitive, and the gameplay itself is as fun as
Torchlight
, though the heavy corridor feel of the levels detracts a bit. There is a smattering of story and humor throughout, but I wouldn't call it story-driven.