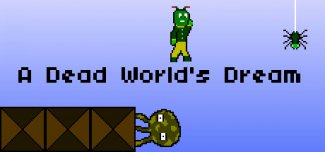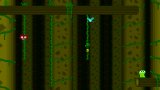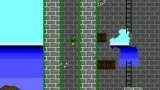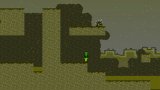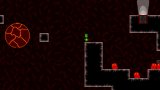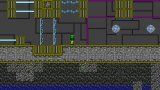 Windows
Released: September 20, 2016
A Dead World's Dream is a challenging retro platformer
As a peaceful alien, explore a harsh world looking for hidden species.
Unlocking upgrades and power-ups, travel to even more treacherous places.
Carefuly examine your surroundings before jumping toward new dangers and secrets.
Will you overcome all threats and give your friends a chance to live on?