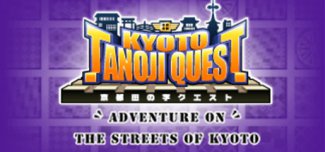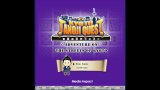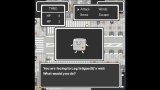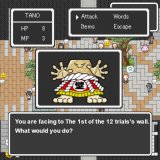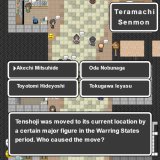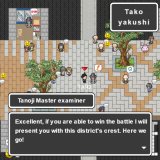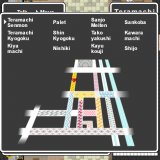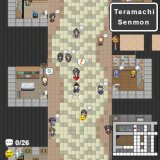 Windows
Early Access: December 23, 2016
"KYOTO TANOJI QUEST" is a role-playing game set in the "Tanoji area" in Kyoto city.
Your goal is to enjoy the trip at 12 shopping streets!
The player himself becomes the main character of this game, aiming at a high score while enjoying conversation with people and overcoming the fight with myself.