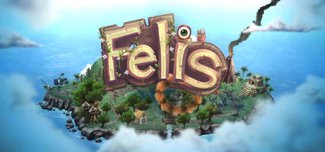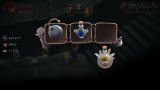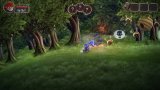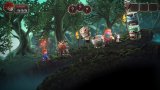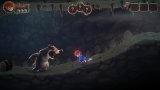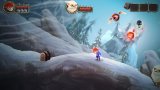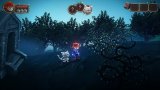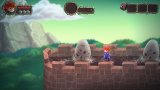 Windows
Released: December 28, 2016
Price: $3.99

Felis is a Cat-Saving platformer.

If you love cats, and enjoy the classic platformer genre, then this is the perfect combination for you.
Goal:
You are the cats' only salvation. Free them from their traps and have them follow you, and take them to safety. Not every cat will be easy to find. Make sure the whole team gets alive to the end. Amidst evil creatures determined to steal your beloved cats and keep you from saving your feline buddies.
Features:
•Puzzle Elements
•Magical Powers
•Pickable Cat Friends
•Rideable Griffin
•...And Much More!