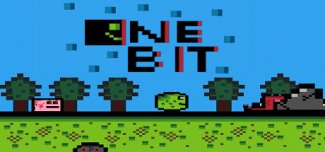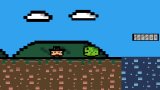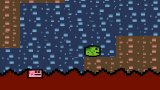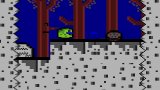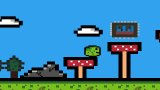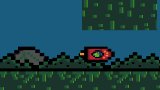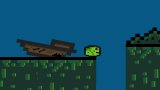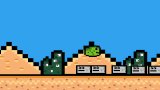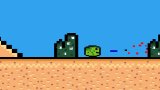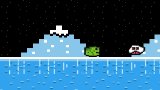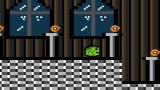 Windows
Released: July 10, 2017
Price: $0.99
This is the story of Onebit, a poor, cute character that is continious searching for a pixel someone has stolen from him.
He simply can`t go on with his life knowing that he is missin a pixel.

Your task will be to go tro a long and exciting adventure, on his search for the one that have stolen his pixel and retaliation.
In this Action filled 2D classic platform game, You will for sure be entertained!
Or in short
One bit is an action platformer game with laser and stuff....pooof pooof...