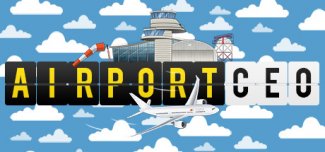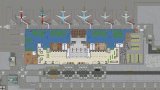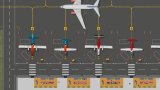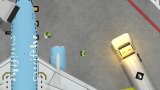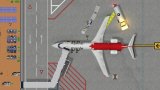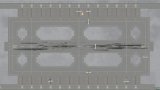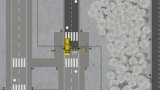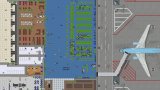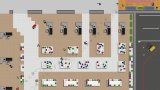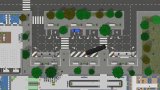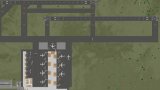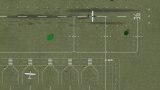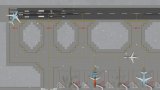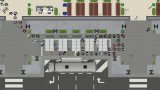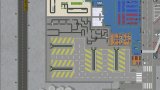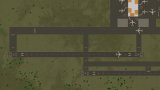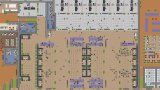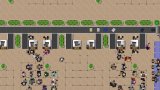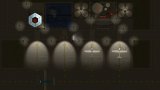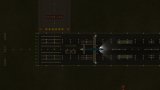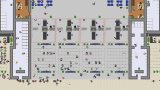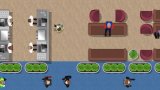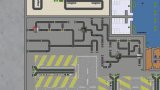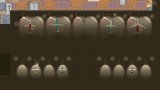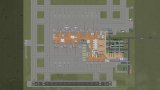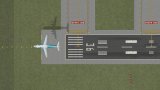 Win/Mac
Released: September 28, 2017
Price: $24.99
Airport CEO is a Tycoon and management game where you take seat as the CEO of your own airport. You will build the airport's infrastructure with everything from runways to restaurants and check-in. Manage resources by hiring employees, signing contracts and making sure that the budget holds.
Features:
Genres:
Tags:


2
Very addicting at first. Also, challenging until you get the hang of how the airport operations work. It's certainly worth a try if you're a fan of sim / management games.
This one looks pretty complex and unique, nice find!
Related Titles
Random Titles