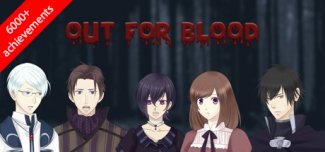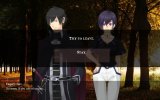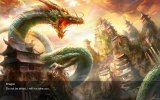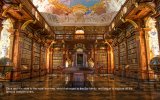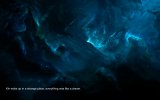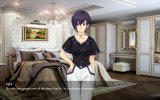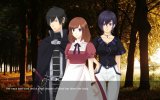 Win/Mac
He was nobody, and he was interested in nothing ...
All his life he heard only that he was useless, and how he brings troubles to everybody.
Today he decided to start a new life, but suddenly something unexpected happened.
You will have to unravel the mysterious secret of blood...