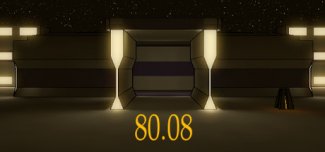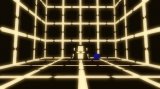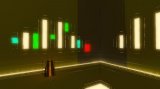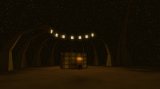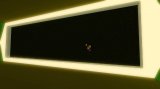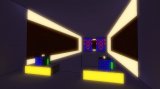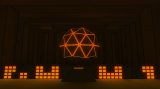 Win/Mac/Linux
Released: August 15, 2017
For unknown reasons, you find yourself trapped in a representation of your mind. As a prisoner, you are required to complete certain tasks to keep your sanity. Inside this cell, however, nothing is what it seems and confusion is your natural state. Will you have the courage to face the beings that have infected and imprisoned your mind? Will you be able to discern reality from the lies your captors scream?

It is time to escape.
Even if escaping means facing something unexpected.
Are you ready to remember?
Features:
Genres:
Tags: