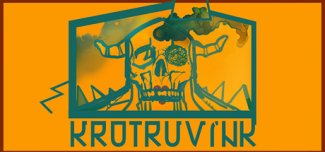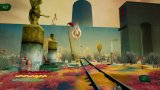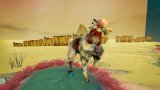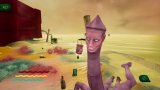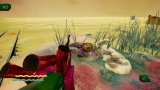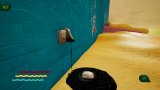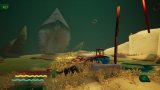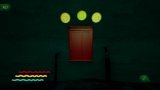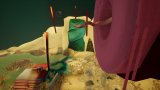 Windows
This story is about a single person who was unsure of the nature of things and the physical integrity of things around him.
Everyday this man went to his job and dreamed of a time in which, it seems, he didn't exist.
But then one day after our protagonist took the bus to work, he got off on...a ship.