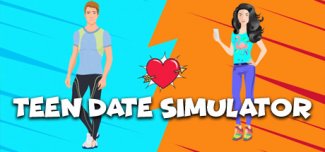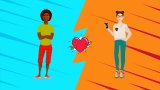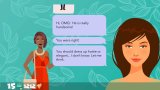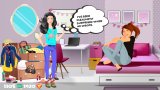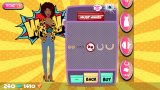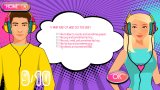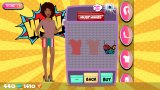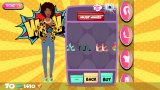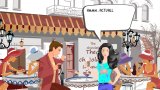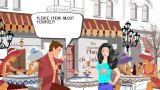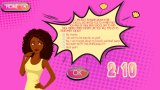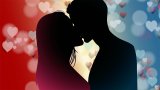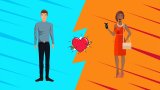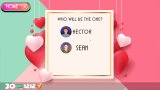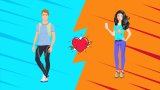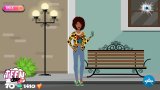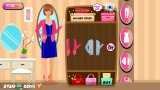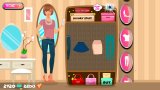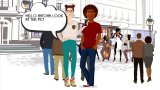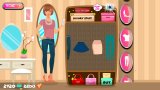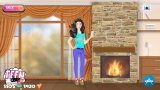 Win/Mac
Released: November 14, 2017
Price: $9.99
Who'll be the ONE? All will be revealed...


Teendate is a dress up and dating game for youngs.
Fill out the personality test and this game show your possible features. Choose your character and browse through the candidate guy profiles, send blue heart to show your date intention, then pick your dreamy date. Style your outfit. Rememberevery guy's unique!
Collect coins in order to buy some cool outfits, new hairstyles, accessories and set of clothes. If you are smart, you will collect enough money to buy some awesome dresses.
Let's find your style
You can take pictures of your current set you've chosen and what is more you can share it as well.
Your girlfriends will help you, ask for their advice.