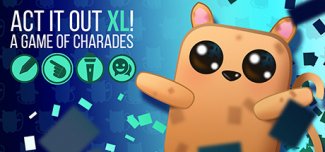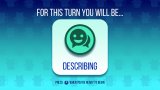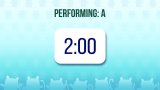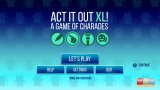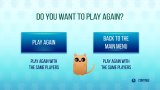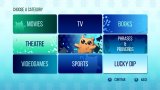 Windows
ACT IT OUT XL is an interactive streaming game designed for Twitch, YouTube, and Mixer, and this special XL version comes with almost double the content as the original console game.

Choose from almost 3,000 secret phrases to act out from categories including film, music and video games. More than just acting, you can even sing, draw or describe the hidden phrases!

Not just for streaming, up to 8 players can play together in the living room. Compete against each other, work in teams, or play cooperatively.

Available in English (US/UK/Global), French, Italian, German, Spanish (Latin American/European) and Dutch. Catchy music, dazzling visuals running at 1080p/60fps, and it has cats.